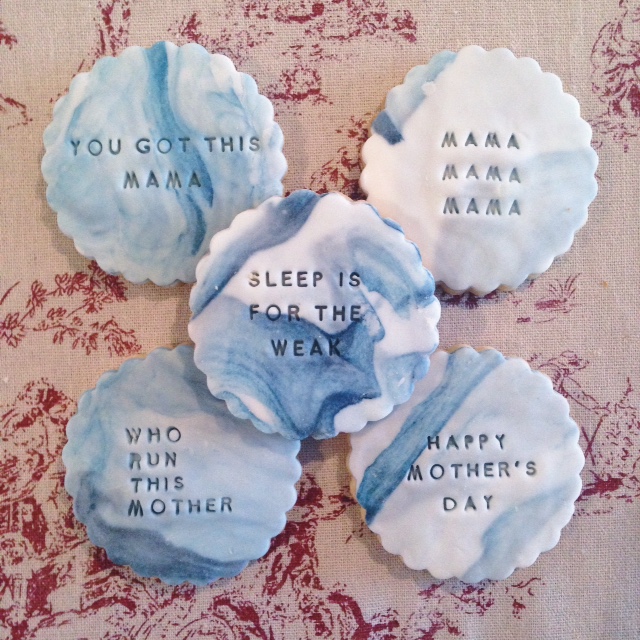 Mama Day Mama Gift Box
The infamous Lady B "Mama Gift Box" is a selection of biscuits with the perfect Mama pep-talk slogans to show that special Mama what a stand up job she's doing. Features Mother's Day biscuits too.
Please note: all gift boxes will be shipped for delivery on Friday 4th March unless otherwise requested.
sold out