I Want The Fairytale Gift Box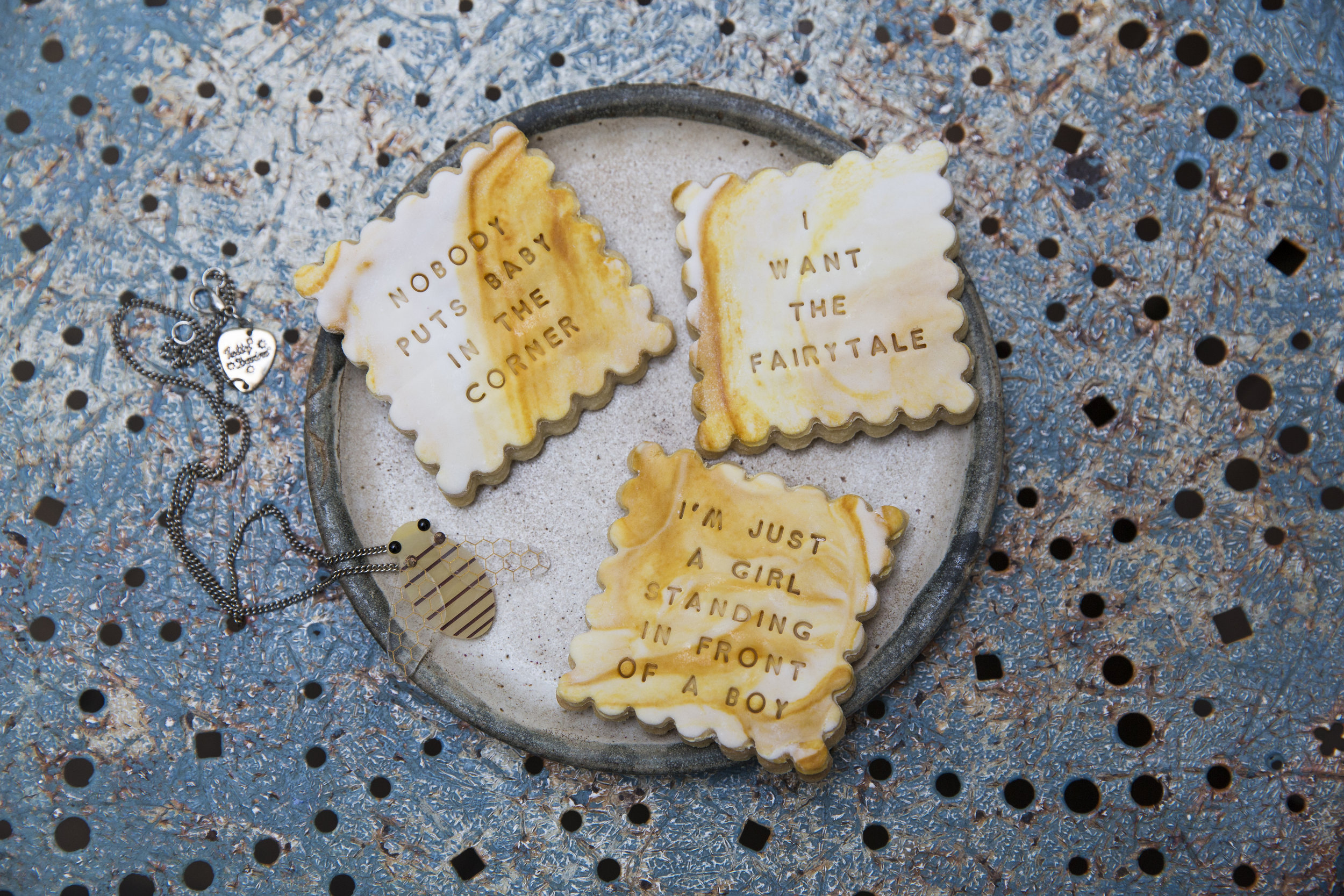 I Want The Fairytale Gift Box
For those of us that are looking for the fairytale, the perfect biscuit gift box.
Sayings included:
Nobody puts baby in the corner
I want the fairytale
I'm just a girl standing in front of a boy
Gift a sweet treat in the classic circle scalloped biscuit or the square scalloped biscuit in whatever colour you'd like, in the sweet signature LBP shortbread biscuit.
(You are able to select shape and colour once gift box is added to basket.)
Each box contains 12 biscuits.
NB:
All words are printed in capitals only
Orders take up to 7 working days to dispatch.
If you opt for Royal Mail, please be aware this is NOT a guaranteed service.