The Heartache to Heartache We Stand Gift Box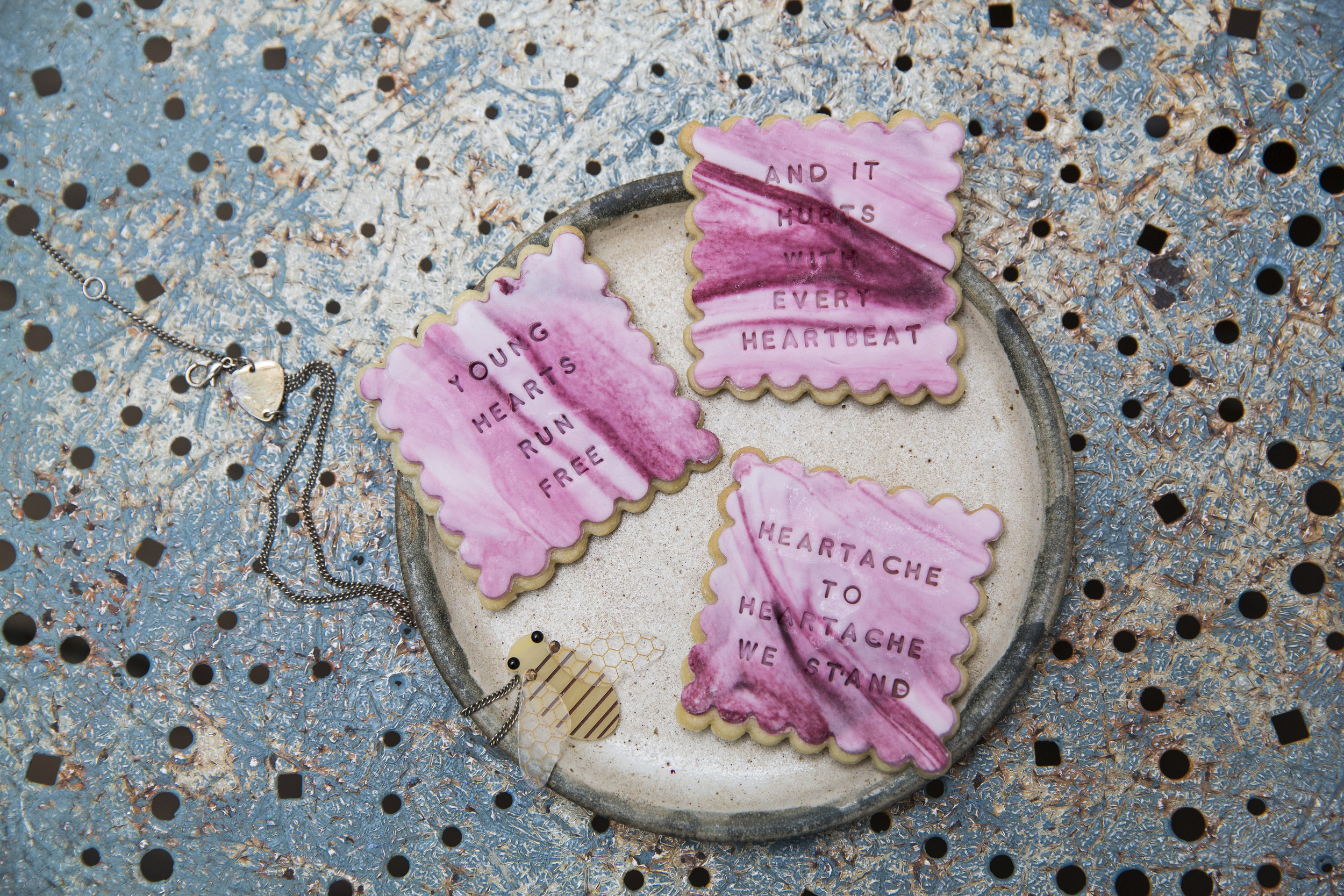 The Heartache to Heartache We Stand Gift Box
For the heartaches...
Sayings included:
Heartache to heartache we stand
And it hurts with every heart beat
Young hearts run free
Gift a sweet treat in the classic circle scalloped biscuit or the square scalloped biscuit in whatever colour you'd like, in the sweet signature LBP shortbread biscuit.
(You are able to select shape and colour once gift box is added to basket.)
Each box contains 12 biscuits.
NB:
All words are printed in capitals only
Orders take up to 7 working days to dispatch.
If you opt for Royal Mail, please be aware this is NOT a guaranteed service.